810-667-3778

Master Hearth Professional means safety training in Wood, Gas and Pellet burning products.

Some important information about fireplace safety: http://www.hpba.org/safety-information/hearth

We service most vented fireplace makes and models.

Click picture to browse fireplaces from Hearth Technologies (Heat N Glo, Quadrafire and Heatilator.)



.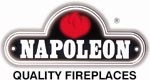 Fireplace doors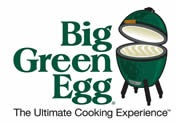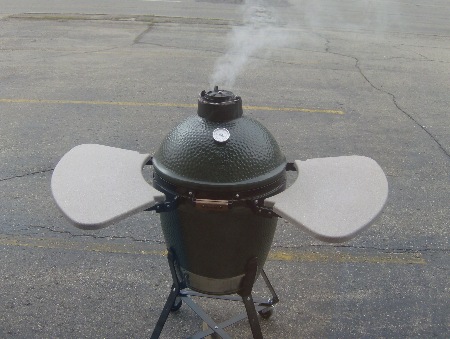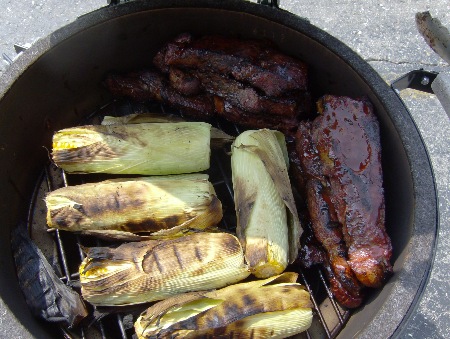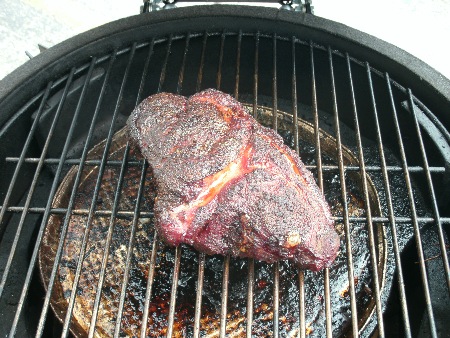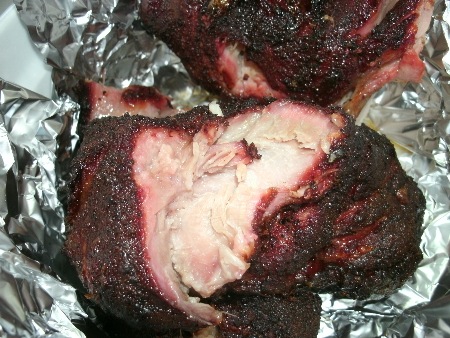 The Big Green Egg is an outstanding cooker.

It really is outstanding, not just because we sell it, it is why we sell it.

It is so versatile, you can smoke at 200° very easily, bake, sear at high temperatures, cook pizza that tastes like it comes from a very expensive wood oven and many things in between. Ribs, burgers, hot dogs, pulled pork, we have even cooked turkey! The possibilities are endless.

The Big Green Egg starts easily. No charcoal briquettes or lighter fluid needed. Lump charcoal and firestarters are fast lighting and simple to use. You can be ready to cook in about as much time as a gas grill. 350° to 400° can be reached normally within 10 to 15 minutes. The Egg can maintain the temperature very easily because of it's air flow. We have had a Large Egg at 250° for 8 hours without having to adjust anything or add charcoal. The Large Egg is capable of maintaining 250° for up to 20 hours on one fill of charcoal. We carry BGE lump charcoal.

The Big Green Egg design keeps moisture in your food. That helps stop shrinkage and keeps the food moist.

You can set the Egg up for direct or indirect grilling. You can use cast iron pots for chili, soups or beans. You can bake using the BGE Baking Stone for making pizza, breads, cookies and many other scrumptious desserts and dishes. Low and slow cooking for smoking and large cuts of meat or ribs. Higher temeratures for searing steaks. Stuffed (or not) chicken breast and even vegetables cook to perfection using the Egg. You control the amount of smoke, by adding your favorite chips or chunks of wood. Or for the most subtle flavor only the lump charcoal itself.

You CAN make restaurant quality food right in your own yard. The Big Green Egg makes a great griller out of anyone.

The Big Green Egg has the best warranty in the ceramic cooker business.