504 W Genesee Street Lapeer, Michigan

Welcome! 810-667-3778

Pine Tree Heating is Lapeer County's premier fireplace showroom. Come on in to see our many gas, electric, wood and pellet/corn burning displays.

We would be pleased to hear from you, and more than happy to help.



Our company was established in 1995 and has been responsible for providing outstanding furnace, air conditioner and fireplace service and installation ever since. Our regular customers particularly value our dependable service.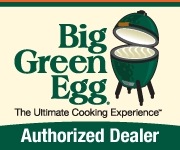 The Big Green Egg- Its a smoker, a grill even a "brick" pizza oven. You can cook low and slow for roasting and ribs to hot searing for steaks. You can even bake great desserts.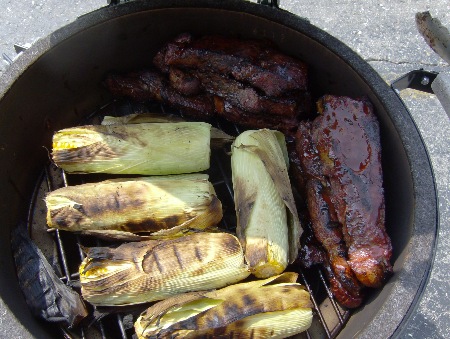 One of our lunch cooks.